Your New Year's Resolution – Toast 2023 at Spicewood Vineyards
December 30, 2022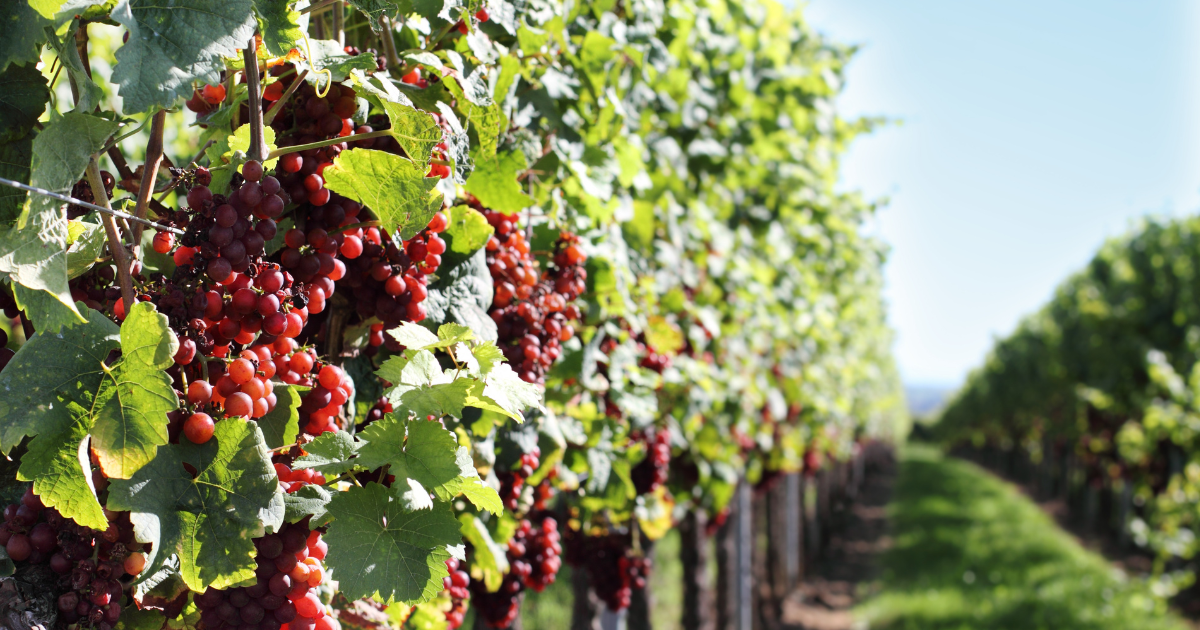 Your new favorite pet-friendly, kid-friendly vineyard and winery is right here in Spicewood – Spicewood Vineyards. Famous for their Tempranillos and Zinfandels, Spicewood Vineyards also produces Chardonnays and Sauvignon Blancs. All of their grapes are estate-grown and bottled.
Toast the New Year at Spicewood Vineyards with tastings, charcuterie boards, and self-guided tours of 28-acres of grapes. See wine barrels that are bigger than you are! Enjoy wine tastings on the patio with your children and doggies. This beautiful estate is perfect for weddings and other events and is one of the largest in all of Texas Hill Country.
Friday Night Wine Down 6:30PM – 7:30pm
The first Friday of every month is a special time at Spicewood Vineyards because those days combine music and wine. A different musician is invited each month to play, taste three different wines with the guests, share stories about wine, and play some more.
New Year's Resolutions Start at Spicewood Vineyards
Resolution #1 – Drink More Wine
That's an easy one. Just head out to Spicewood Vineyards at 1419 Co Rd 409, Spicewood, TX 78669 to enjoy the wines, the scenery and the people.
Resolution #2 – Enjoy Yourself
So your next goal for 2023 is to spend more time with family and friends, go someplace fun, and just enjoy yourself, right? That one is really easy. Open Air Spicewood offers a deluxe swimming pool, fishing pond, tennis and pickleball courts, sand volleyball, WiFi, a convenience store, and a whole lot more. That's REAL fun!
Resolution #3 – Book Now
After stopping by Spicewood Vineyards, treat yourself and your family to a memorable vacation in fun'n friendly Open Air RV Resort – Spicewood. You deserve it. This is a resolution that's easy to keep!