Campfire Recipes For Your Next Camping Trip
January 25, 2023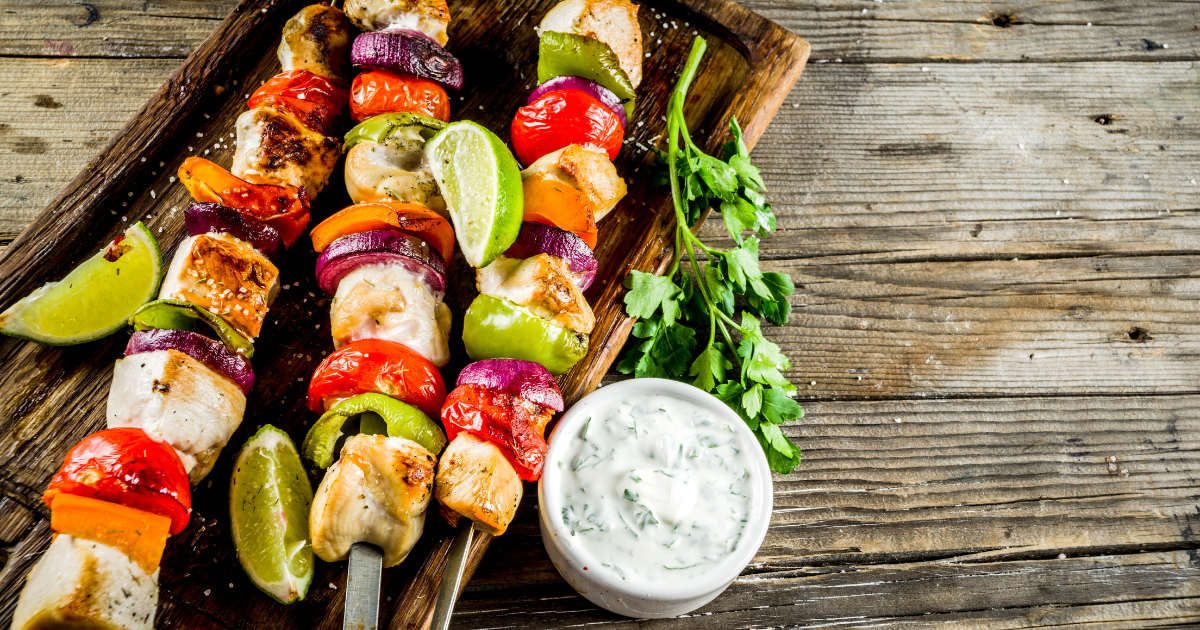 One of the best parts of camping is coming together over a campfire. But a firepit provides more than just a means of cozying up and keeping warm. It's a chance to enjoy a delicious meal or sweet snack! So, grab some firewood and get ready to try some of these yummy campfire recipes.
Campfire recipes to try on your next camping trip
Campfire recipes range from breakfast meals to after-dinner desserts and everything in between. Try your hand at these delicious treats at your next campfire.
Foil Breakfast Bowls
These customizable breakfast bowls make a great morning meal for the whole family. Pull out the ingredients so everyone can create their own breakfast bowl masterpiece. Check out this link for the full recipe.
Orange Bowls
This campfire recipe is an old-school classic. The orange bowl is a quirky way to cook an egg that was used back in the Gold Rush era. Create a hollow bowl out of an orange by scooping out the fruit and leaving behind a bowl-shaped peel. Use that peel to cook an egg in your campfire coals. You can even try it with brownie mix!
Skewers
Kabobs are the perfect recipe for lunchtime. They're quick and easy to create and even quicker to enjoy! Meats, vegetables, and even fruits like pineapple make for a yummy campfire meal.
Shrimp Boil
This ambitious meal is a delicious addition to any camping vacation. Thrown together in a pool of seasoning and sauce, the shrimp boil is a campfire recipe that is sure to be a fan favorite. Click here to make your own boil.
Campfire Banana Boat
You've heard of a banana split but what about a banana boat? Fresh off the Grid campfire recipes recommend leaving your bananas unpeeled and topped with your choice of delicious additions. Placed in foil, this campfire treat makes a great after-dinner dessert.
S'mores
We've all heard of S'moresbut did you know you can customize those too? Enjoy a yummy twist to this classic camping treat.
You could try…
Reese's Cup S'mores
Oreo S'mores
Keebler Fudge Stripe cookies instead of graham crackers
Carmel S'mores
Add fruit slices like banana or strawberry
What campfire recipe is your favorite?
We love a good campfire recipe and there are tons of ways to eat around the campfire. Let your campfire be your kitchen for breakfast, lunch, and dinner!
Book your stay at Open Air Spicewood for your next camping adventure.