Trail of Lights, Featured on the Today Show
November 26, 2022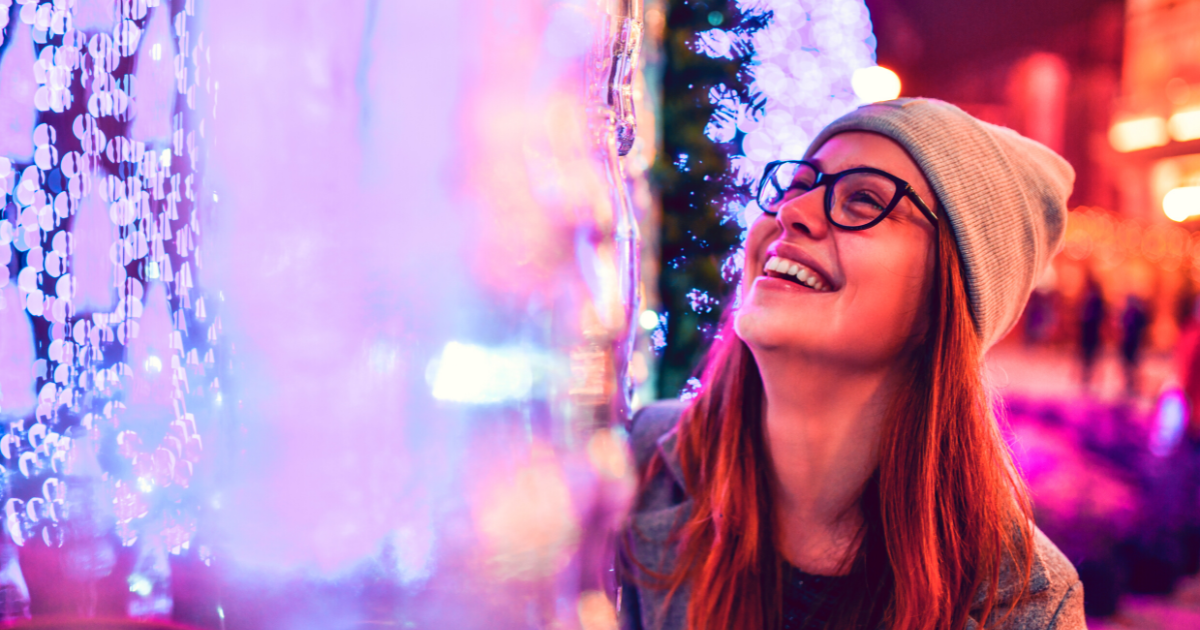 Hop in the road and take a little evening trip to a village that was chosen by Travel + Leisure Magazine as a 'Fun and Festive Holiday Destination' on a Today Show segment. That's Wimberley. Not only is little Wimberley home to some of the most beautiful sights in all of Texas Hill Country, but The Trail of Lights is Al Roker-approved! Check it out, starting at minute 2:34.
If Christmas time makes you think of Santa Claus, Yule logs, and twinkling lights, then the Trail of Lights in Wimberley is the place you must visit when you reserve your December stay at Open Air Spicewood RV Resort.
A Winter Wonderland at The EmilyAnn
Stroll along the Trail of Lights and admire its sparkling displays. The EmilyAnn Theatre and Gardens has made a winter wonderland of its vast and beautiful premises. See Ye Olde Yule Log burning brightly, and enjoy complimentary hot chocolate and live music. Treat your family to this Annual December event. The Trail of Lights is open most evenings from dusk until 9 or 10pm and it's completely free! Santa Claus will be there too! Your kind donations are graciously accepted.
Where Exactly is the Trail of Lights
You'll find this exciting Winter Wonderland at The EmilyAnn, located at 1101 FM 2325 in Wimberley, TX 78676. Just take State Hwy 71 and Ranch Road 12 – Wimberley is only 46 miles away. Call them at (512) 847-6969 for more information.
TripAdvisor Says Five-Stars
The Trail of Lights in Wimberley is a great reason to visit Open Air Resorts in Spicewood this December. Here's another reason – we offer excellent amenities and we're just 45 minutes from all the big city fun and attractions in Austin. Affordable too! Wait a minute… here's another one – Not just Campendium, but also TripAdvisor says 5 Stars for Open Air Resorts in Spicewood! Y'all come see us! Happy Holidays!
Exploring in Hill Country – It's a Natural at Open Air Resorts Spicewood