Upcoming Events in Spicewood, Texas!
July 18, 2023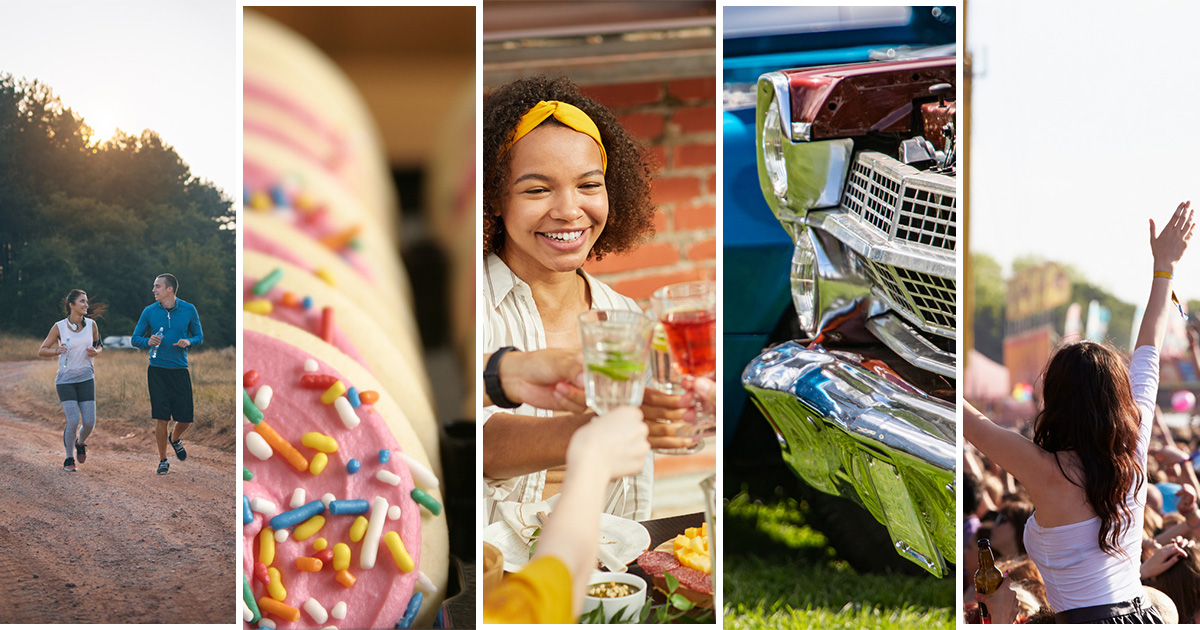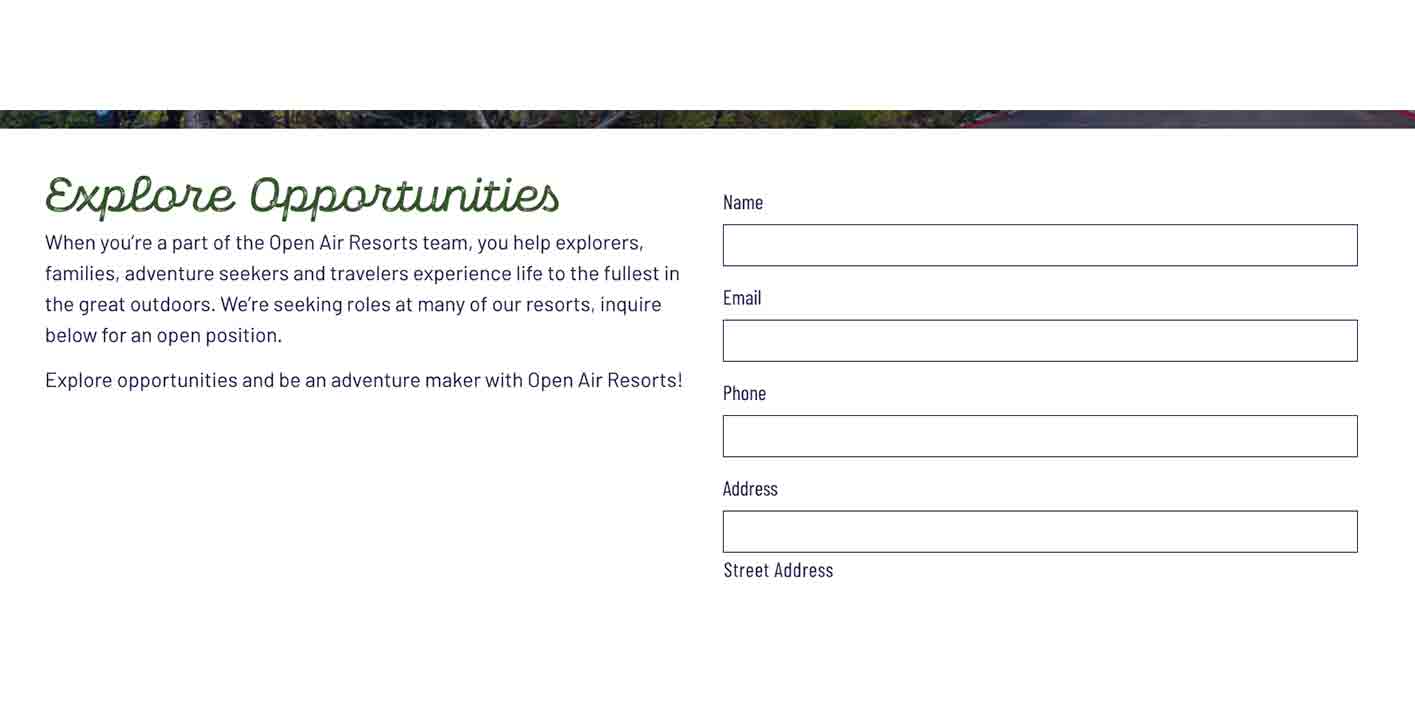 Mark your calendars! There are some really fun upcoming events in Spicewood, Texas happening over the next few months, and we don't want you to miss out. From music concerts, car shows, markets, and more, there is always something going down in the local area. Don't miss your chance to be a part of the action!
So stay tuned and book your stay for these upcoming events in Spicewood, Texas.
What's Coming…
Mellow Trail Race
This upcoming event in Spicewood, Texas will have you feeling good and energized! Join the Mellow Trail Runners Saturday, September 9th and Sunday, September 10th for a lake party trail run! After your run, enjoy a float party and cool off in the lake. Register today at: https://www.tejastrails.com/mellow
Howdy Fall Sugar Cookie Decorating Class
Join the Main Street Social for a delicious day of decorating! Happening September 16th from 11:00am-1:00pm, this event is open to the public. Learn how to decorate sugar cookies with the help of Baked by Joy Leigh, LLC! No need to bring anything along, they've got you covered for everything you need, however, you are welcome to bring your own apron if you'd like!
Sip & Shop Outdoor Market
Check out the Sip & Shop Outdoor Market on September 23 from 12:00pm- 6:00pm at the Iron Wolf Ranch & Distillery. This market is full of chances to… sip and shop! Enjoy cocktails while you browse through local craft vendors. There's also live music and delicious food. You can't beat it! This event is FREE and open to all ages.
Marble Falls Main Street Car Show
Check out some classic cars on Saturday, October 7th at Harmony Park in Marble Falls. Fun for the whole family and a chance to show off your own vintage vehicle!
Lucktoberfest 2023
The upcoming event in Spicewood, Texas that everyone's been waiting for! The October event is held at Luck Ranch, Willy Nelson's Spicewood venue, and is usually held October 28-30th. Stay tuned for more information!
Which Upcoming Event in Spicewood, Texas Are You Attending?
There's so much to do when you book your stay at Open Air Spicewood! Sipping, shopping, decorating, and trail running, not to mention the museums, bars, and stores that are always in the area. Stay tuned for even more events happening throughout the year!
Your next event starts here:
BOOK NOW