Sustainable Camping Ideas for Your Next Trip
June 14, 2023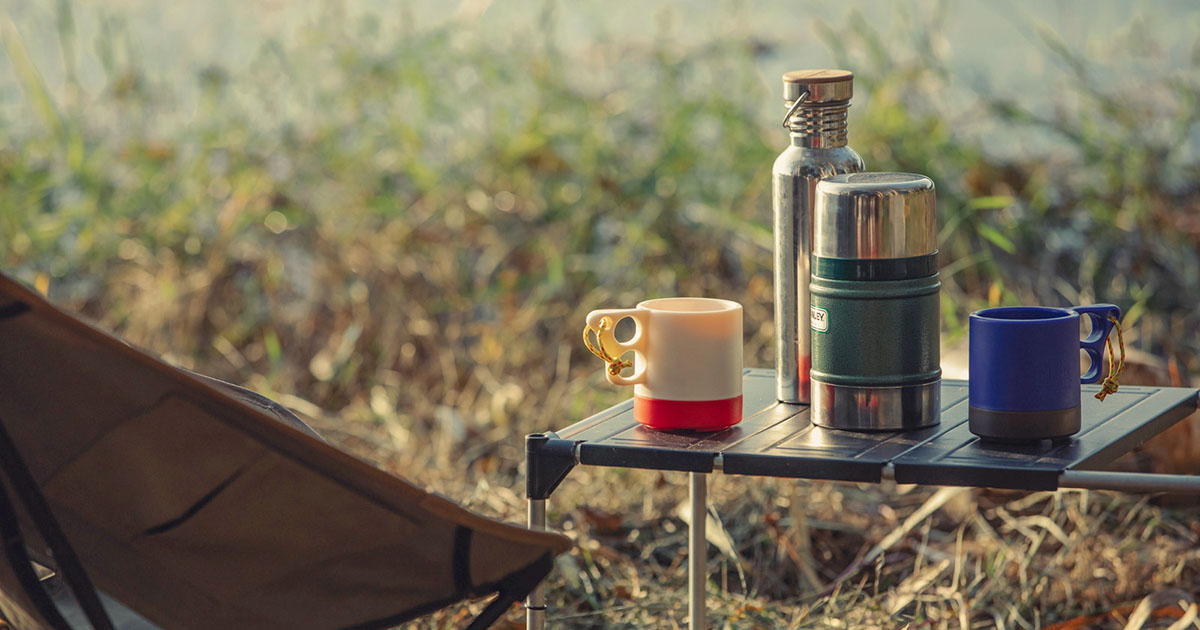 The best thing about camping is getting out in the great outdoors. Being surrounded by nature is a peaceful, fun experience that anyone can enjoy! Why not give back to nature by making sure your next camping trip is an eco-friendly one?
Here are a few sustainable camping ideas for your next trip.
5 Ways You Can Practice Sustainable Camping
Watch Out For Food Waste
Going camping is exciting and we often find ourselves buying tons of food in order to prepare for a fun weekend. Unfortunately, a lot of food can go to waste when you overpack. Cut back on food waste by planning your meals and buying only what you need. And yes, Smores definitely count as a need!
Skip Out On The Gear
Like food, we all love stocking up on camping gear before we head out on the road. And while it's good to be prepared, it is easy to buy things we won't actually use. There's no need to buy a week's worth of supplies for a weekend adventure. Sustainable camping means bringing things you already own or buying things you can get full use of.
Use Eco-friendly Products
Camping means being close to nature. This means every product you use will affect the environment around you. Spraying certain things into the air or pouring certain things into the ground can have a lasting impact. Using only eco-friendly products can help keep toxic materials out of nature.
Bring From Home
Like mentioned before, bringing things from home is a really great way to practice sustainable camping. Especially when you consider how many paper plates, paper towels, plastic forks, and more get thrown away each camping trip. Bringing your own reusable utensils not only saves money, but it helps the environment!
Camp Somewhere Sustainable
Choose a resort that believes in sustainability! Places like Open Air Resorts are dedicated to leaving the environment alone to thrive. Allowing native plants and grasses to flourish is a great way to support the planet. Give back to nature by camping somewhere that cares about the environment!
Sustainable Camping at Open Air
Whether you're tent camping or RV road-tripping, it's important to keep the planet in mind! The first step to sustainable camping is booking your next getaway at Open Air Resorts. Get close to nature in its most natural form! Book your eco-friendly camping trip today: