Reasons to Go Camping in the Fall
August 16, 2023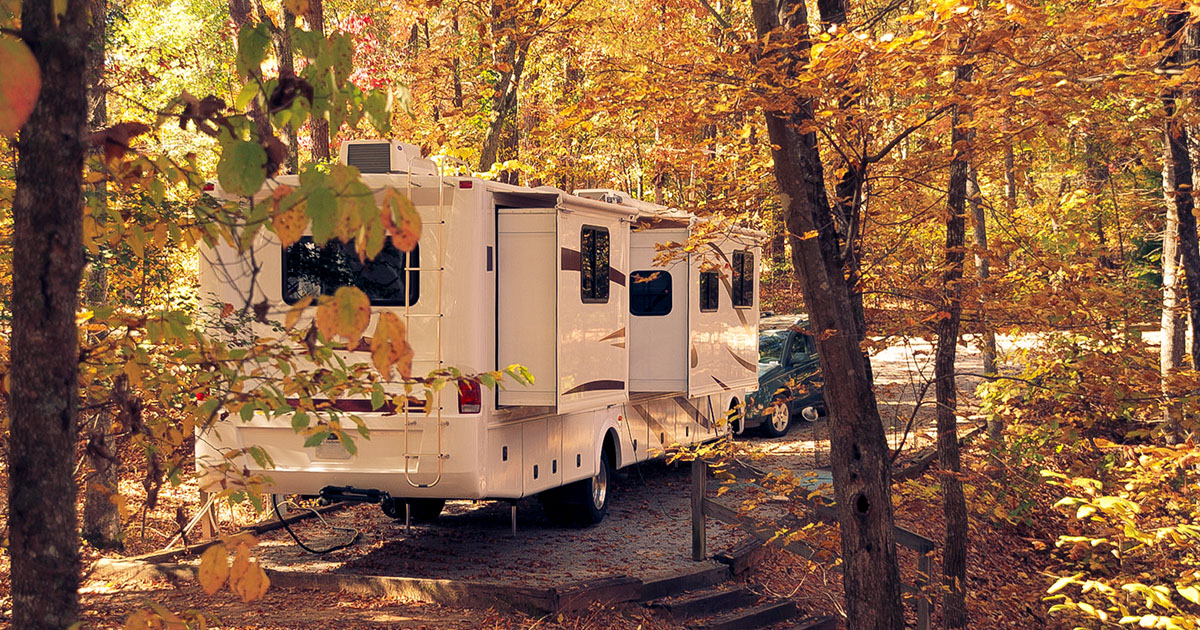 Summer may be coming to a close, but the adventure is far from over. Camping in the fall is a fun way to get in the great outdoors and experience the changing seasons. From campfires and local events, it's worth planning a getaway to capture even more memories.
In case you needed an excuse to plan a getaway, here is a small list of reasons to go camping in the fall.
Fall camping at Open Air Spicewood
Whether you have an RV or tent, camping in the fall is a worthwhile experience for making memories and getting out in the great outdoors. Witness the changing season, cozy up under dark skies, or just use the time to explore local events. There are plenty of reasons to go camping this fall!
Witness The Changing Season
Some parts of the country come alive during the autumn time and Spicewood, TX is no different. Enjoy the changing leaves and cooler temps that come with the changing season.
Less Crowded
Camping in the fall may offer the chance to camp with less crowds. As the kids go back to school and people go back to work, the camping season starts to slow down. This means fewer people out and about.
Escape The Cold
Surprisingly, fall is also a great time to head to places like Texas as the weather is still not as cold as some places up north.
An Excuse To Get Cozy
Camping in the fall means campfires and s'mores. And while every season means campfires and s'mores, it's always nice to enjoy them under the crisp fall air.
Fall Events
The end of summer doesn't mean the end of all the fun either! There are tons of fall events happening, especially around the Spicewood area.
Not As Hot
Enjoy the great outdoors without smoldering under the hot sun. Camping in the fall means cooler weather and more reasons to want to get outside.
What's your reason for camping in the fall?
Whether you enjoy the cooler weather or enjoy all the fall activities, it's time to pack up and start camping in the fall! Especially when you choose Open Air Spicewood Resort, you'll love being surrounded by beautiful views, changing colors, cozy campfire nights, and mild Texas weather. Fewer crowds and even more local fun. Book your fall getaway today! Your fall adventure starts here:
BOOK NOW