Things to Do in Spicewood, Texas
March 28, 2023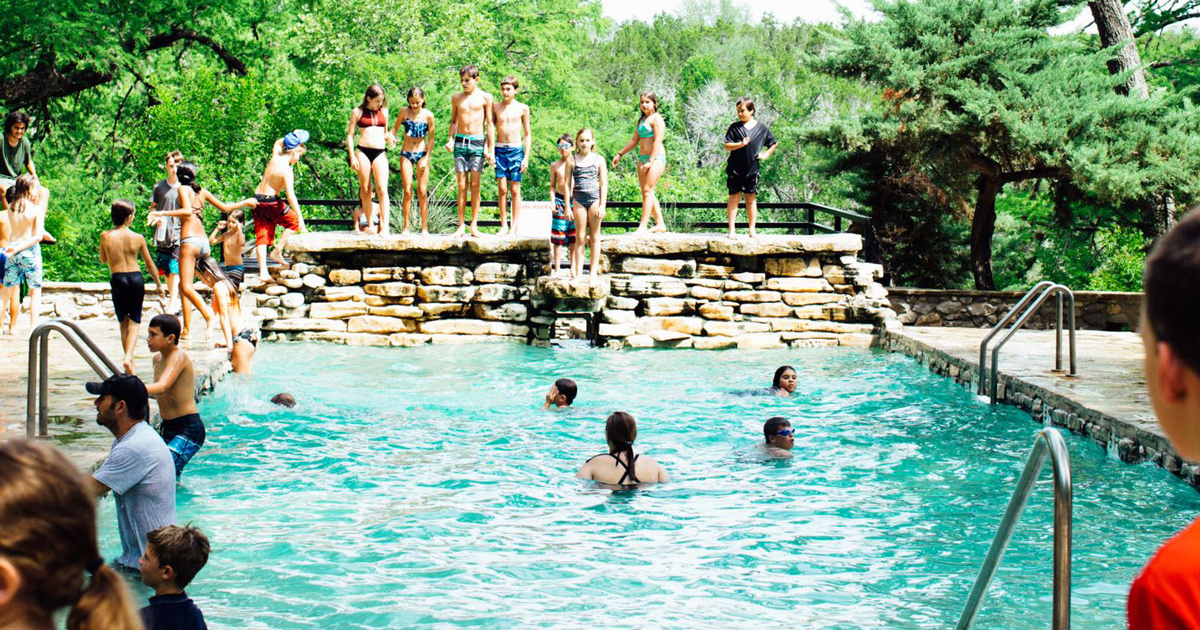 If Spicewood, Texas is your destination then get ready for a great time! Especially when you book a stay at Open Air Spicewood, you can expect tons of local attractions, onsite amenities, and beautiful views.
In case you needed an excuse, here are a few reasons to make Spicewood, Texas your next getaway!
Nature
There are so many beautiful natural spaces in and around the Spicewood area. From large bluebonnet fields to the natural swimming pools of Krause Springs, it truly is a scenic wonder. Spend the day (or a whole week) soaking up and exploring the great outdoors.
Boating
Grab a boat, kayak, or canoe and hit the local waters.
Local Events
Live music, markets, game nights, socials, and more, there is always something to do in the local area.
Wine and Dine or Shop Till You Drop
Everyone enjoys a lovely night out once and a while or a day out on the town. Check out a local restaurant or pick up a few souvenirs.
Falls on the Colorado Museum
Take a step back in time with museum displays of local, historic treasures and geological artifacts.
Open Air Spicewood
No trip to Spicewood, Texas is complete without a stay at Open Air Resort. You'll have the best views, the best amenities, and a friendly staff to make sure all your needs are met. Not to mention our fun vintage trailer rentals, crystal clear swimming pool, and a stocked fishing pond. The list goes on!
Ready for Your Spicewood, Texas Getaway?
Whether you're looking to relax in nature or get out and explore the town, Spicewood, Texas makes the perfect getaway destination. Not only will you enjoy having the comfort of local conveniences, but you'll enjoy being surrounded by the beauty of the area.
Looking for a unique stay? Check out Open Air Spicewood's vintage trailer rentals!