It's time to Plan Your Summer RV Road Trip
April 14, 2023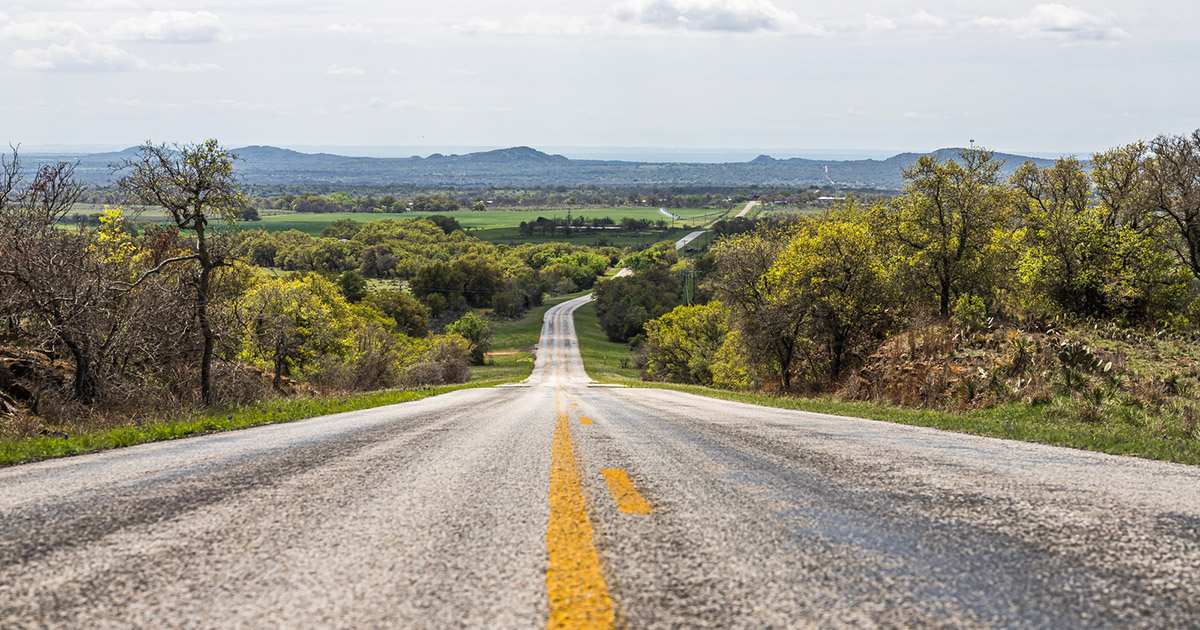 It's that time of year when the sun comes out and it's time to clear your winter blues with a summer RV road trip. There really is nothing better than packing up the RV and heading out on the open road to fun, relaxation, excitement, and nature!
Open Air Spicewood is a great place to start your journey! Book now and get ready for a summer you won't forget.
Things to consider when planning your summer RV road trip
Planning your next road trip is exciting. Where will you stay? What sights will you see? You can even decide whether you want to sit back and relax or get active and explore the local area. Here are some tips and ideas to help you plan the summer RV road trip you've always wanted!
Get your RV road trip ready.
It's possible your RV has been stagnant for the winter so it's a good idea to go over a few things before you start your summer RV road trip. How are the tires, mechanical and electrical components, or any other functions necessary to get you moving again? It's worth having a look over before you gear up to go.
Think about where you want to go!
Rolling hills, forests, waterfalls, and wildflowers, it's important to know what type of landscape you're looking to explore this summer. If you're not into being in the city, choose a place that's tucked into the woods or off the beaten path. But if you're looking for the excitement of city life, make sure you're close to all the right local attractions.
Think about where you want to stay.
Staying on remote, rustic land is fun and adventurous, but sometimes you want resort-style amenities and comfortable conveniences. Places like Open Air Spicewood RV Resort offer the modern needs of every day with the advantage of being surrounded by nature. Not to mention the tons of local attractions and chances to get out and explore.
Book your summer RV road trip with Open Air Spicewood!
So your RV is ready to go and you've decided on a place to visit! Now it's time to put those RV wheels in motion. Don't have an RV? No problem, Open Air Spicewood has tiny homes and vintage trailers that make the perfect Texas tiny house experience. Whichever way you stay, spend your summer with Open Air Spicewood!
Book your summer RV road trip today: