The Lodge Card Club
January 27, 2022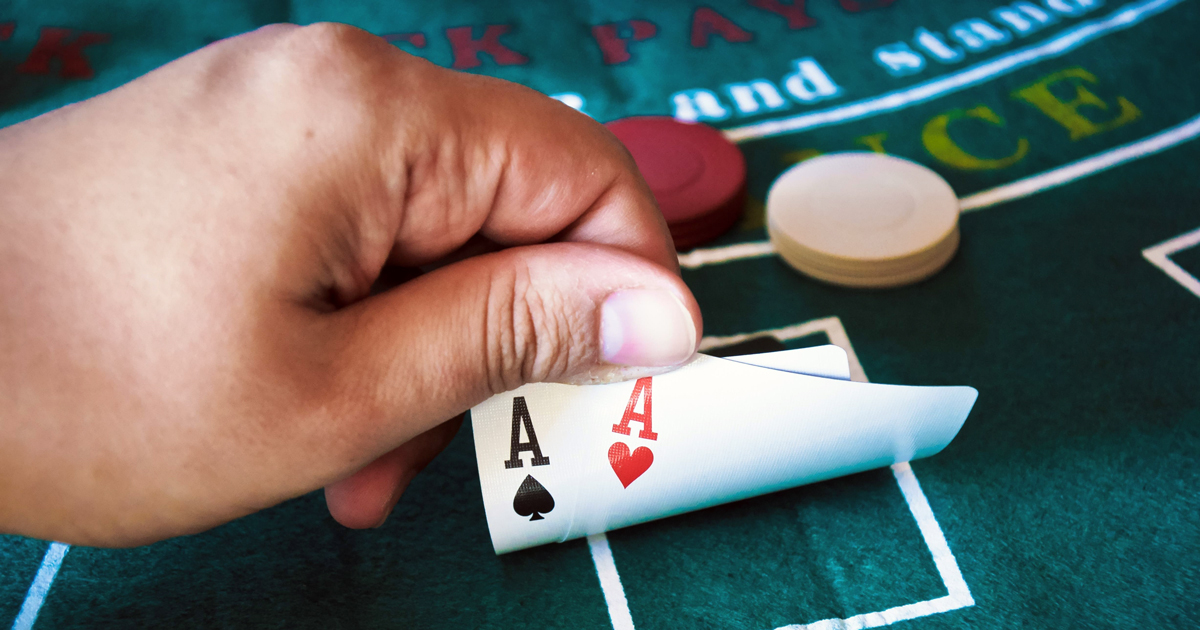 If you love to play poker, you'll love the Lodge Poker Club. Located just 13 miles north of Spicewood on TX-1 Loop N, the Card Club is open 24 hours a day, seven days a week.
Reserve your campsite to make Open Air Spicewood your home base while you compete in tournaments at the Lodge Poker Club. Comfort, convenience, and deluxe amenities are yours during your stay.
Unlike Las Vegas casinos, the Lodge does not take a 'rake.' Instead, it is a private social club that offers memberships on a daily, monthly, or annual basis with an additional hourly access fee.
The Lodge Card Club is the largest club in Central Texas and offers a wide range of tournaments on a daily basis.
The Lodge Card Club Membership Features Include…
Fun atmosphere
60+ tables equipped with charging stations for all your electronic devices
40 big screen TVs
Comfortable waiting area
Trained dealers
Friendly attendants
Professional security
Complimentary coffee
The Lodge is wheelchair accessible and you may BYOB. With 550K in Monthly Tournament action and $2.4 Million in the Spring Millionaire Mayhem competition, it's no wonder that the Lodge Card Club is the premier choice for poker players in Texas and nationwide.
Call the Lodge Poker Club at (512) 614-4045 to be added to the waitlist. Then c'mon in to fill out a membership form in person. The Lodge Card Club is at 1401 S Interstate 35 #130, Round Rock, TX 78664.
You're Always a Winner at Open Air Spicewood
You're always a winner when you book your stay at Open Air Resorts in Spicewood. Even if the weather is occasionally too cool or rainy to enjoy all the outdoor activities like hiking, rock climbing, fishing in Lake Travis, pickle ball, and sight-seeing in Texas Hill Country, you can take a quick trip to The Lodge Card Club in nearby Round Rock and enjoy all the fun indoors.