New Year's Resolutions for 2022
December 28, 2021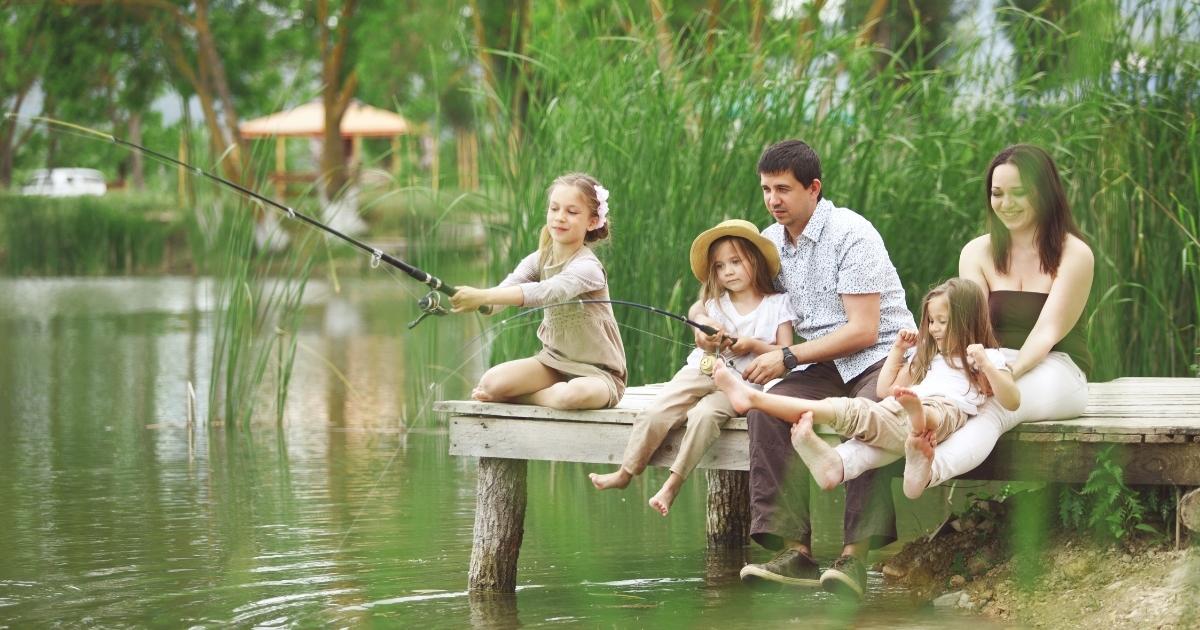 Most New Year's resolutions are forgotten within two weeks. 'Lose Weight' is the #1 Resolution and what everyone wants to do, but almost no one succeeds at. Guess what? You don't need a gym membership or spandex shorts! You can fool yourself into doing what you OUGHT to do by doing what you WANT to do. Here's how to begin right here at Open Air Spicewood…
#1 Resolution – Solved!
Eat more veggies – Take yourself to the Pedernales Farmers' Market at 23526 State Hwy 71, Spicewood, TX 78669. It's fun to traipse around and select locally grown produce, herbs, and vegetables. Open every Sunday from 10:00am – 2:00pm.
Hike – Even if you think hiking is too much exercise for you, try Grelle Recreation Area at 640 Co Rd 412, Spicewood, TX 78669. Beautiful scenery, cool clean water, and miles of hiking trails – some of which are quite short.
Walk your dog – Run around with your doggie in our fenced dog park. If he likes to roll around in the grass, give him a bath at the Dog Washing Station. That's sure to burn a lot of calories.
Dance it off – Boot scoot and two-step at Poodies Hilltop Road House 22308 State Hwy 71, Spicewood, TX 78669. Live country music 7 days a week!
Drink vodka – Vodka has 97 calories per ounce – that's less than other spirits. Visit Iron Wolf Distillery at 101 Co Rd 409, Spicewood, TX 78669 and whittle that waistline without sacrificing your hobby. Iron Wolf is open Friday, Saturday, and Sunday.
#2 Resolution – Enjoy Yourself
So your next goal for 2022 is to spend more time with family and friends, go someplace fun, and just enjoy yourself, right? That one is really easy. Open Air Spicewood offers a deluxe swimming pool, fishing pond, tennis and pickleball courts, sand volleyball, WiFi, a convenience store, and a whole lot more. That's REAL fun!
#3 Resolution – Book Now
Treat yourself and your family to a memorable vacation in fun 'n friendly Open Air RV Resort – Spicewood. You deserve it. This is a resolution that's easy to keep.