Horsepower Holiday in Spicewood
November 30, 2021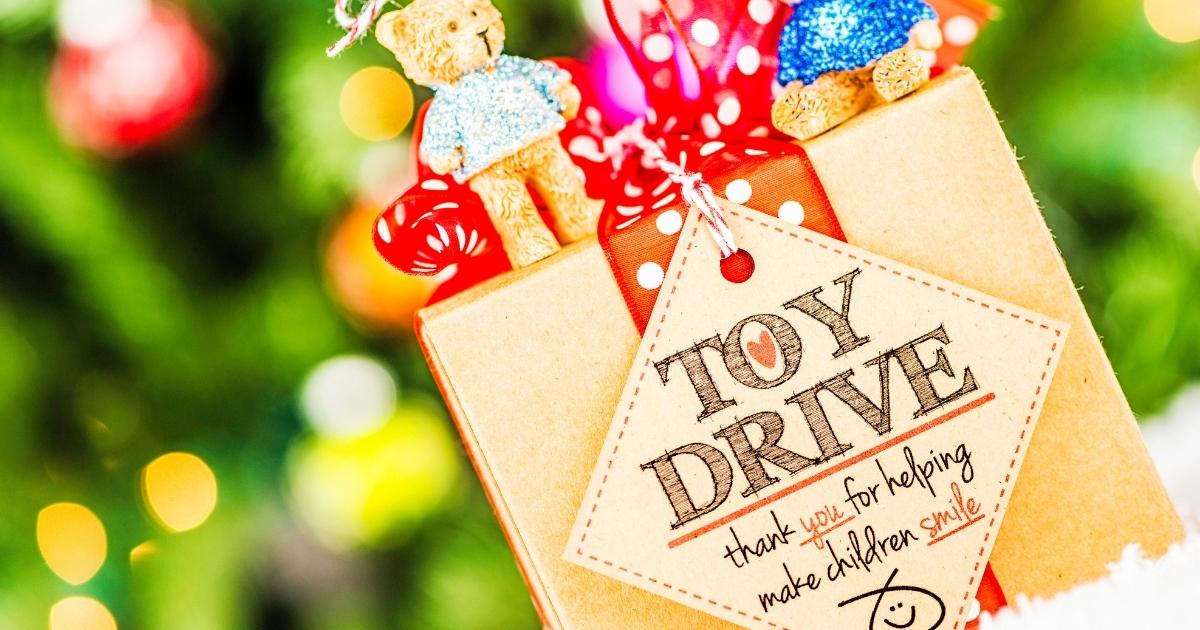 If gleaming chrome makes you think of shiny Christmas tree ornaments, you're not alone. December's mild outdoors-y weather is the perfect time to take the entire family to the Horsepower Holiday Community Car Show and Iron Wolf Ranch. Reserve your stay at Open Air Spicewood now, so you don't miss a minute of fun.
Horsepower Holiday
The Community Car Show and Toy Drive
Saturday, December 11
10:00am – 3:00pm
5420 Fall Creek Road, Spicewood, TX 78669-8517
Cruise through Hill Country west of Austin to arrive at Horsepower Holiday – a happy combination of community event, food, music, toy drive, and auction to benefit the Children's Holiday Wishes Program.
Check out all the great stuff crammed into a few short hours…
Toy Drive – You must bring a toy to enter. The Children's Holiday Wishes Program works hard to get over 6,800 kids a memorable Christmas while they are in child protective care services.
Car Show – Enter your own car or swarm around all the fabulous automobiles! Prizes in many categories!
Drive-thru photo booth – When you arrive, you drive through an old barn. As you exit from the other side, a photographer will get great shots of you and your car to take home from the event.
Raffle – A raffle ticket is included with admission. You might win jumper cables, car cleaning supplies, gift cards, or other goodies.
Silent Auction – Home-baked pies, car parts, car washes, gun holsters, all kinds o' stuff. Your dollars will help make a child's Christmas merry and bright.
Music – Live local bands and DJ Playlists.
Food – Delicious foods from It's All Good BBQ.
Drinks – Non-alcoholic drinks are included in your ticket. Or have an adult beverage from Iron Wolf Ranch Distillery or Spicewood Vineyards.
Enjoy community, cars, and charitable family fun right here in Spicewood when you c'mon out for Horsepower Holiday.
December at Open Air-Spicewood
December in Hill Country is a natural for all sorts of outdoor activities like hiking, rock climbing, fishing in Lake Travis, pickleball, and of course, holiday festivals and meeting a real live gray wolf.
December and Hill Country go together at Open Air Resorts – Spicewood