Golf in Spicewood
October 28, 2021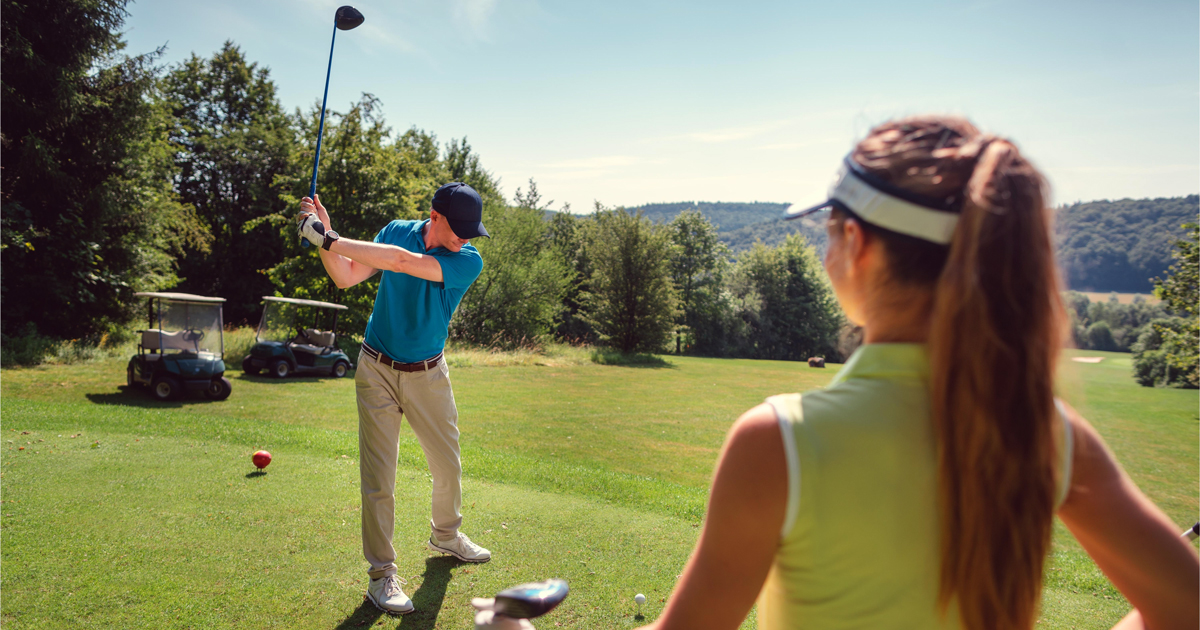 From its earliest beginnings on the soil-covered sand dunes of 15th century Scotland, golf has spread all over the world, including Spicewood, Texas. Luckily for visitors to Open Air Resorts, our mild weather makes golf in Spicewood an enjoyable activity all year long.
Bring Your Clubs – Golf in Spicewood
Pedernales Country Club, aka Willie Nelson's Cut-N-Putt is a rugged, almost pasture-like course known for its superb greens. Despite its lack of formal hazards, this is one case where golf in Spicewood can be extremely challenging unless you've played the course a few times.
Any true Texan who dabbles in the great game of golf will want to play the Cut-N-Putt. It's Willie's course and it's public. You can even choose to play by his 'cowboy-Zen' rules and save yourself a few strokes. Heck, he might even join you if he's on the premises. Forgot your clubs? Rental clubs are available. Remember, no more than 12 people in your foursome!
You'll find Pedernales Country Club at 807 Paisley, here in Spicewood – next to Willie's recording studio.
Meanwhile, Back at Open Air-Spicewood
November in Hill Country is a natural for all sorts of outdoor activities like hiking, rock climbing, fishing in Lake Travis, pickleball, swimming in our fan-tab-ulous pool, and of course golf in Spicewood at nearby courses.
November in Hill Country – It's a Natural at Open Air Resorts – Spicewood