Fishing at Narrows Recreation Area
April 28, 2022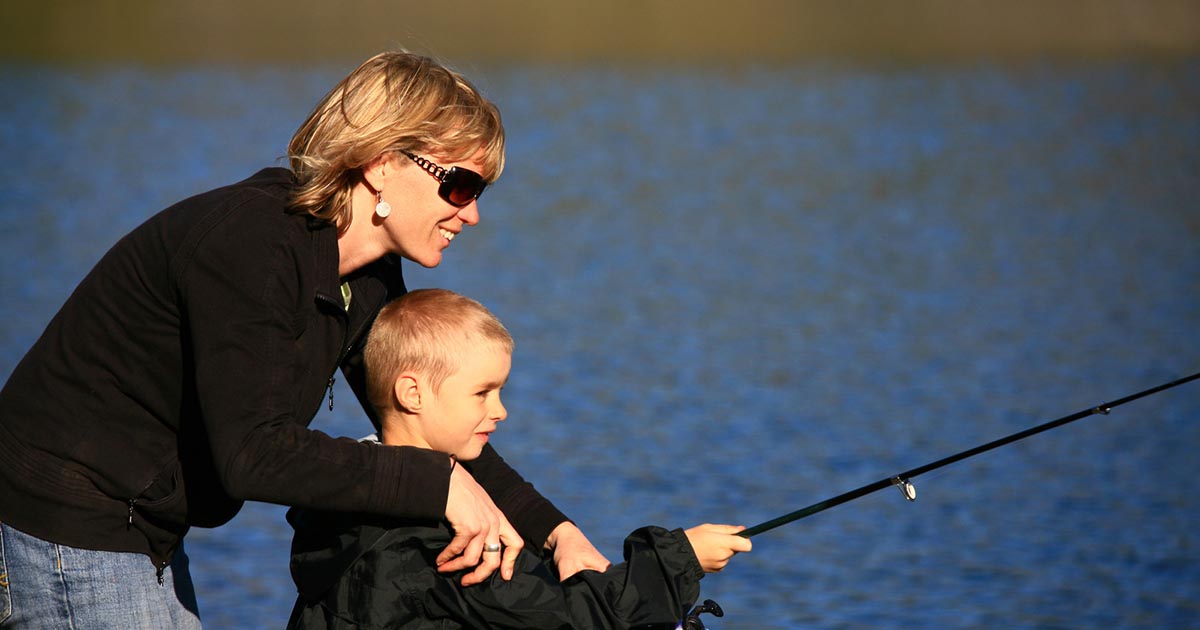 Thinking of taking your child on a fishing expedition? Think of Jimmy Carter, 39th President of the United States, who said, "Many of the most highly publicized events of my presidency are not nearly as memorable or significant in my life as fishing with my daddy."
Teach your children to fish – it will be an experience they will remember always. Not only for the closeness of being with a parent, but also for the patience that comes with learning to fish. Narrows Recreation Area, right here in Spicewood, can add to your family's memorable fishing trip.
Here's what you'll find on your adventure to the Narrows…
The only public boat ramp on the upper south side of Lake Travis
13-acre day-use park
Large, spread out campsites with grills, fire rings, and picnic tables
Restrooms
Parking
Pack your tackle box and load up your kids, your dog, your boat, and maybe a six-pack of beer, a frying pan, and some picnic supplies and head to the Narrows Recreation Area at 2550 County Road 411 in Spicewood for a day of fishing, swimming, and wildlife watching. No boat? You can fish from the shore.
Guess what? Admission is Free!
Visitor Meghan L says, "It was relaxing and peaceful while the kids went in the water with the dogs and then sat on the tailgate eating chili. What a beautiful view."
Beyond Open Air Spicewood
Open Air Spicewood offers an escape the city without straying too far from civilization. Perfectly situated in the Texas Hill Country, your ideal all-natural getaway is only 45 minutes from the culture and nightlife in Austin and a stone's-throw from Lake Travis and the Pedernales River. Reserve your RV campsite, vintage trailer, or tiny home today and take the small-fry fishing tomorrow.