Texas Hill Country Wineries
February 23, 2020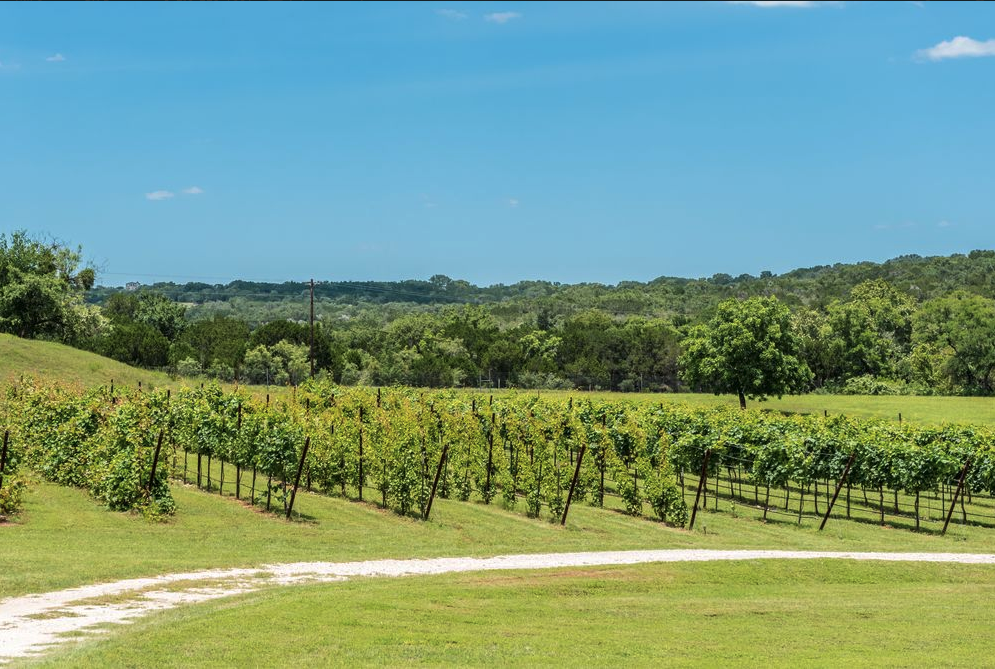 It's a great time of year to visit the Texas wineries. From the cool, crisp weather to the full-bodied taste of red wine, nothing spices up a beautiful day like a visit to your favorite winery. Whether you're new to wine tastings or a touring veteran, we've put together a few of our favorites to help you make the most out of your next wine tour.
Whether you're looking for a traditional relaxed wine tasting experience, an active day of disc golf, hiking through the vineyards, a romantic dinner overlooking the Texas Hill Country, or a fun afternoon out with friends, Flat Creek Estate Winery is where experiences happen. The drive to the winery is very beautiful as it is located on a Mountainside. Expect wonderful hospitality and atmosphere, incredible food, tours, special events, and award winning wine!
The owners, Rick and Madelyn, have created a unique experience on beautiful land. Reservations are recommended. Build your Texas Hill Country Experience today, you'll have a fantastic time no matter what!
Stone House Vineyards, situated on a high bluff overlooking Lake Travis, is a winery and vineyard specializing in wines from the Hill Country and South Australia. It is beautiful and peaceful and well-worth the windy road leading to the vineyard. The views of Lake Travis, the picturesque vineyards, and the fine wine make the trip worthwhile. The tasting room is tastefully appointed, with an outdoor patio overlooking the vineyard. All their grapes are handpicked early in the morning, and de-stemmed and gently crushed in the winery.  Cold soaking, slow fermentation, use of traditional basket press and use of French oak barrels ensures the highest quality and the integrity of the wines throughout.
At the end of the day, a winery tour is about enjoying an experience. From touring the facility to learning all about the grape-growing process, you should enjoy the sights, sounds and tastes of the day!