Lucktoberfest at the Willie Nelson Luck Ranch
September 29, 2022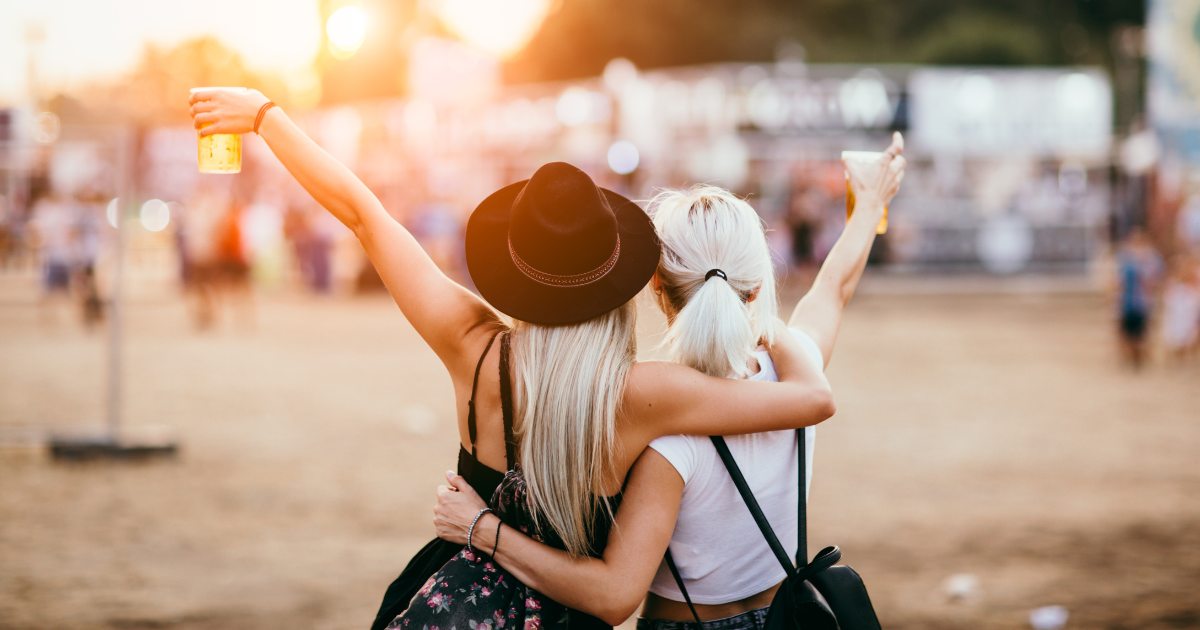 Make plans to celebrate October in Texas Hill Country! Lucktoberfest is a 10-day celebration of every kind of Texas from October 28th – November 6th at Willie Nelson's Luck Ranch in Spicewood! Enjoy uniquely themed and curated live music performances, popular food vendors and artisan experiences within a 15 minute drive from our resort.
Think Lucktoberfest might be fun to attend? Watch this short video about Open Air Resort, then start planning your trip. 
Reserve your stay at Open Air Spicewood and wrap up October in true Texas style! Rent an RV site, book a stay in a tiny home or enjoy a hotel experience in one of our fully renovated vintage trailers. However you choose to stay, book in confidence knowing you'll have all the comforts of home after a fun time hanging out at Lucktoberfest!
Wondering What to Expect at Lucktoberfest?
Each day features a different headliner including a Night Market with street food and artists, Halloween Family Night with trick-or-treating for the kids and boos and brews for the adults and a rowdy Texas rodeo with two steppin' dancehall vibes, so make sure to pack to good pair of boots.
Check out this day-by-day Lucktoberfest schedule:
Day 1: 10/28 – A Texas Sized Kickoff Celebration Featuring Paul Cauthen's Big Velvet Revue
Day 2: 10/29 – Outlaw Masquerade Ball Featuring Orville Peck
Day 3: 10/30 – Prost, Y'all! "Luck-Oktoberfest" Featuring Alex Meixner & Friends
Day 4: 10/31 – Luck-o-Lantern Halloween Family Night Featuring A Special Matthew Logan Vasquez & Friends Spooktacular
Day 5: 11/01 – Dia De Los Muertos Experience Featuring Los Lobos & More
Day 6: 11/02 – The Black Opry Revue Featuring Fantastic Negrito
Day 7: 11/03 – Luck Night Market Featuring Sasami
Day 8: 11/04 – Desert Roses Queer Southern Glamour: A Fashion & Variety Show

Day 9: 11/05 – Sweethearts & a Rodeo with Tanya Tucker, Sierra Ferrell and Nikki Lane

Day 10: 11/06 – Bloody Mary Morning: A Luck-style Send-off & Brunch Festival with Bob Schneider & Shinyribs
sound like fun?
Start making plans by reserving your stay at Open Air Spicewood. Then grab your tickets online to attend Lucktoberfest at the Willie Nelson Luck Ranch! Choose one day, several days or the whole event – it's your choice when to go and for how long! You can find more information including ticket pricing and frequently asked questions at www.lucktoberfest.com.